The Official FRANS MENSINK Illustrator Homepage.
I am available for commercial and private commissions.
In my Galleries you'll find a selection of my work. Some images are in multiple galleries because of relevant content or subject.
All the rest is background information for those interested in the details.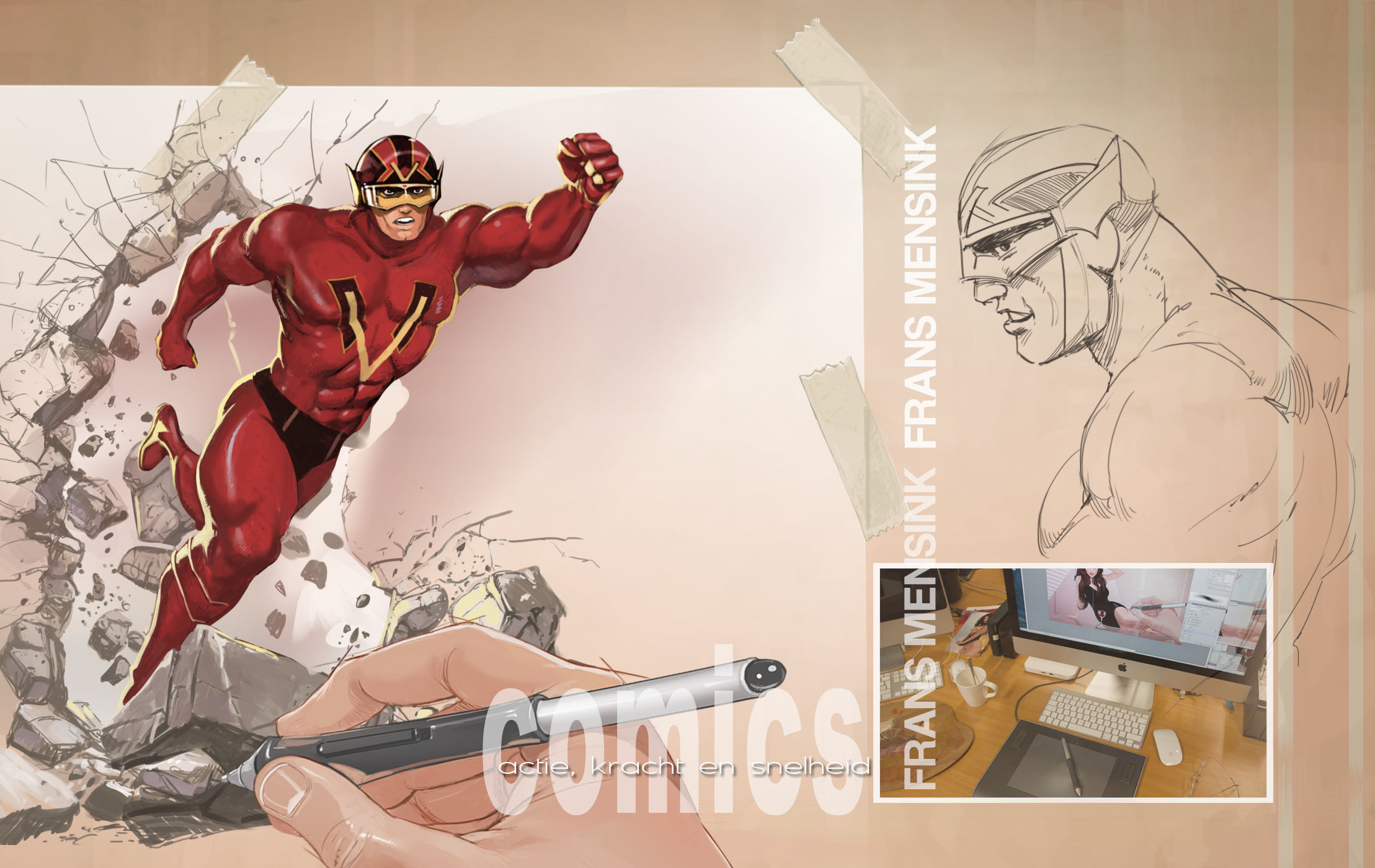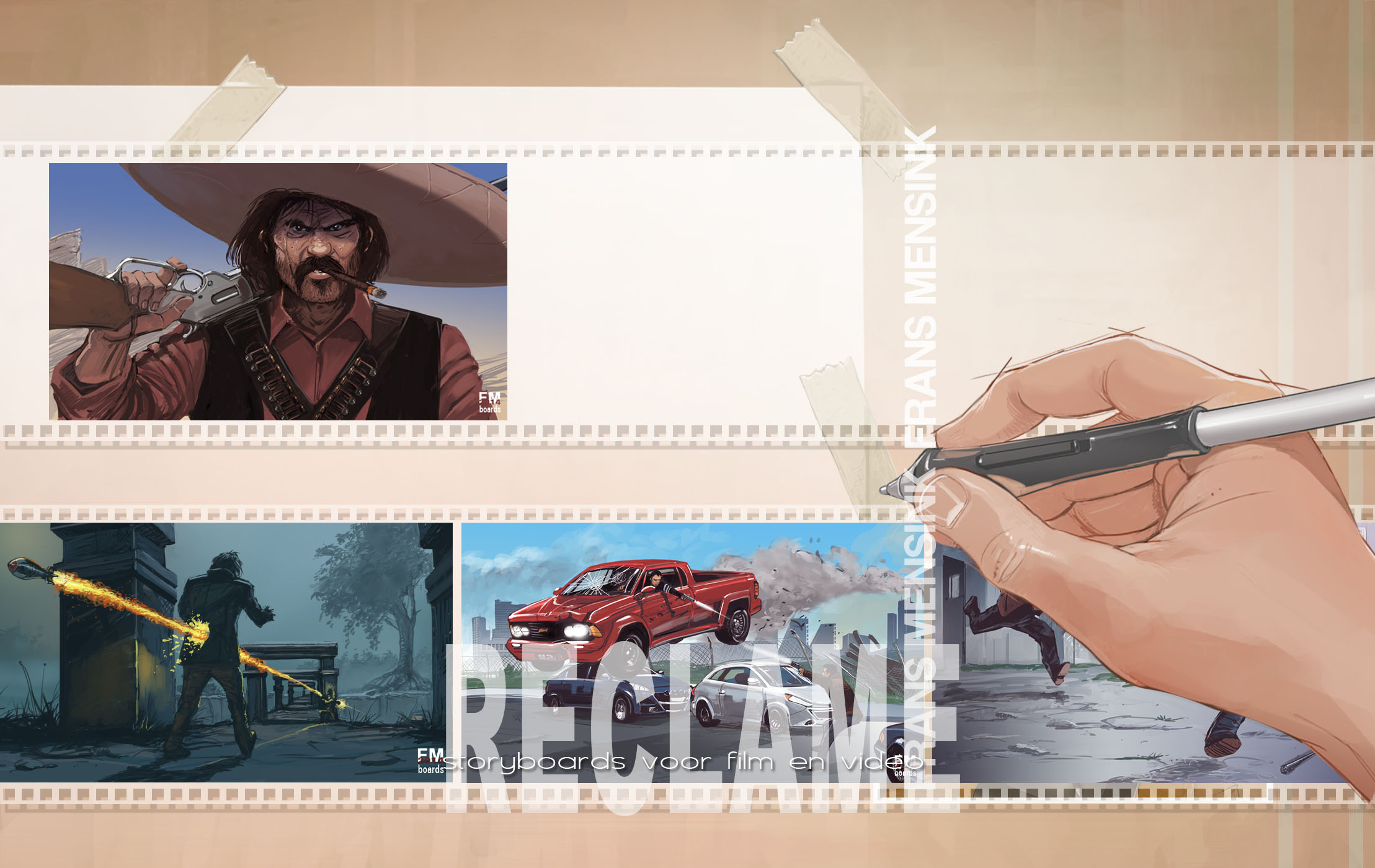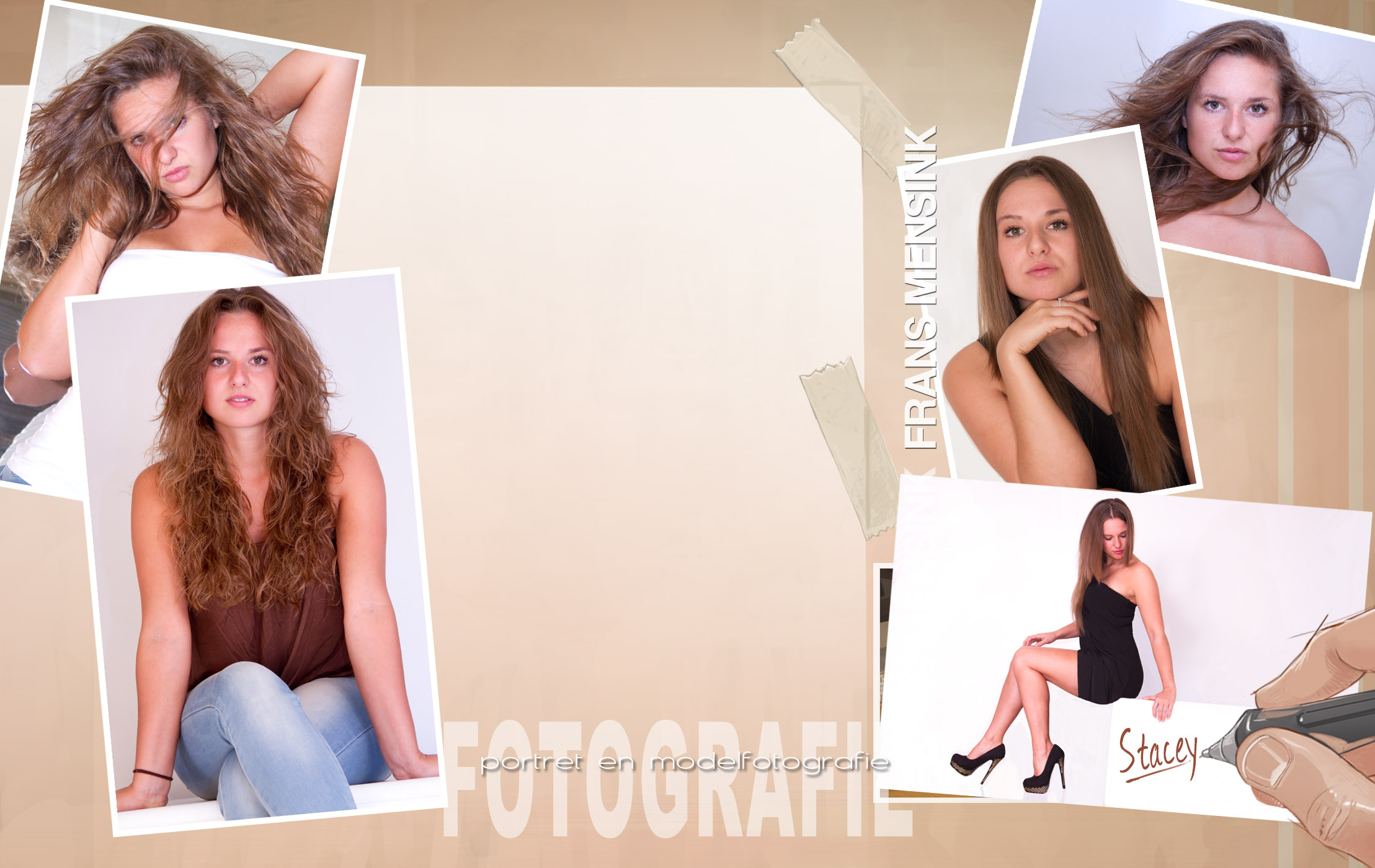 Wat can I do for you?
Galleries
Business and Private Commissions
Models
Contact and Social Media